Il faut le voir pour le croire!
Competitively priced shipping service
for small and medium-sized businesses

Delivery times


­Quick and guaranteed!

Enjoy highly competitive prices, guaranteed fast delivery times and a user-friendly interface to manage your shipments.

Ship everywhere


­Canada and the United States

Ship packages to your clients across Canada and the United States with the help of our delivery service.

Return label


Pick-up and notifications

Your parcels will be picked up at your preferred location. You can also include a return label and a confirmation to your customer that their shipment is on the way.
A deciding factor for customers
80% of Quebeckers consider free shipping important according to a 2019 study*. What can you do when so many people deem free shipping such a significant factor? Do you worry it would cut into your profit margin? With our very competitive shipping rates, you can absorb it in your selling price or offer it for free with a minimum order (example: $35 for Amazon). This will allow you to increase your sales while building customer loyalty, create repeat sales and not losing profitability.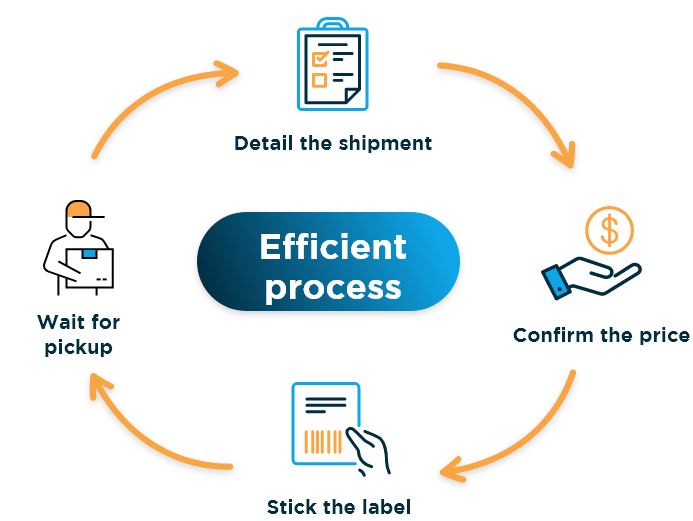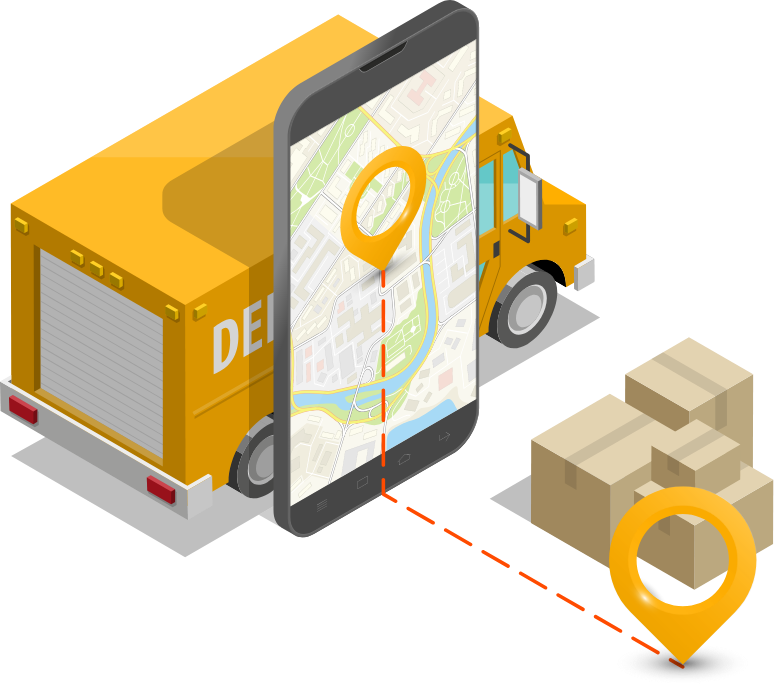 Quick turnaround and guaranteed delivery
Fast delivery to meet high expectations
The world is moving faster than ever and speedy deliveries are crucial. No delivered item can ever arrive as quickly as one purchased in store, but going shopping is sometimes difficult due to jam-packed schedules. Quick shipping becomes paramount and same-day or next-day delivery is a compelling argument to convince your customers to buy from your online store.
Ship everywhere in Canada and the United States
Broaden your customer base
Why settle for local customers when you can ship your products everywhere quickly, reliably and at a reasonable price? Broaden your customer base and meet their expectations with the help of a trusted partner. We offer exceptionally reliable shipping everywhere in Canada and the United States at highly competitive rates. Our partners such as Purolator have demonstrated their high standard of service even during the 2020 COVID-19 crisis.
We collect your shipment wherever you need and provide a free return label and shipping confirmation.
It's an easy way to offer a value-added service to your customers.
61% of Québec online shoppers mentioned that receiving a return label with their order is an important factor in their decision-making process*. This is why we are giving you the option of adding one for free. You only pay if a purchase is returned and the label is scanned.
Our management system allows for outbound shipments and returns to be picked up wherever you want. That way, your customers can return your products from their home.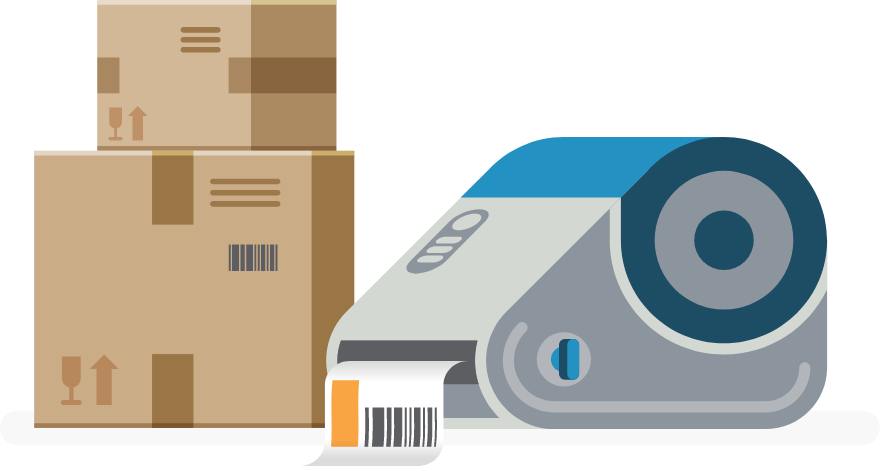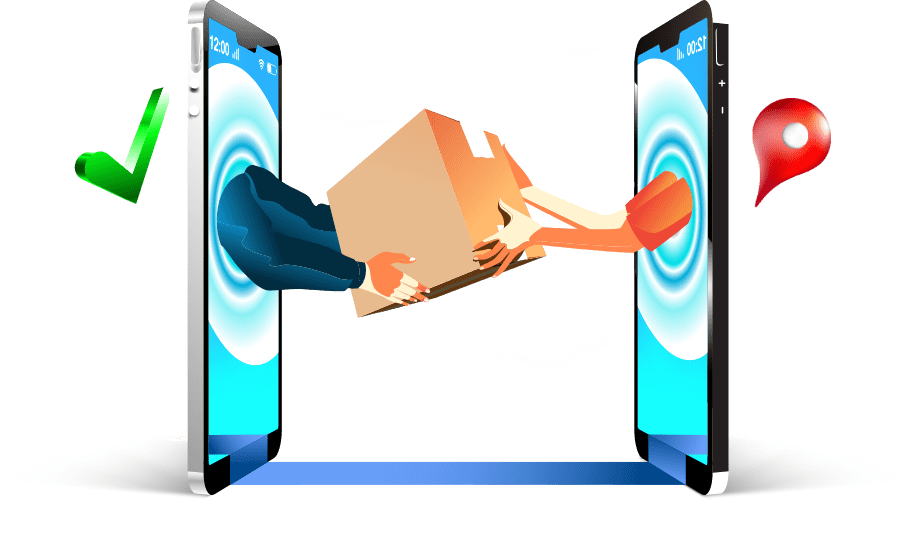 The trend is moving toward online shopping!
Sign on for free and create a shipment in just minutes
The trend is moving toward online shopping. In 2019, 63% of Québec adults made at least one online purchase*. Since this figure is likely to increase in the next years, your company must offer high-quality shipping to all your customers. We share the same goal: Shipping your parcels to your customers, wherever they are, as quickly as possible.
Try our low prices
today!
Free sign-up and user-friendly estimating tool